Known now as Anderson Acres, it is the only full-service pet care facility in Kern County. Uniquely situated in a quiet country setting, Anderson Acres is a large facility with spacious grounds.
Here at Anderson Acres we pride ourselves on our knowledge of dogs and cats and the manner in which they should be cared for.
Essential to a quality finished product is the prep work. We groom all breeds with specialties in large dogs, coated breeds, toy breeds and cats.
"We Treat Your Pets Like Family"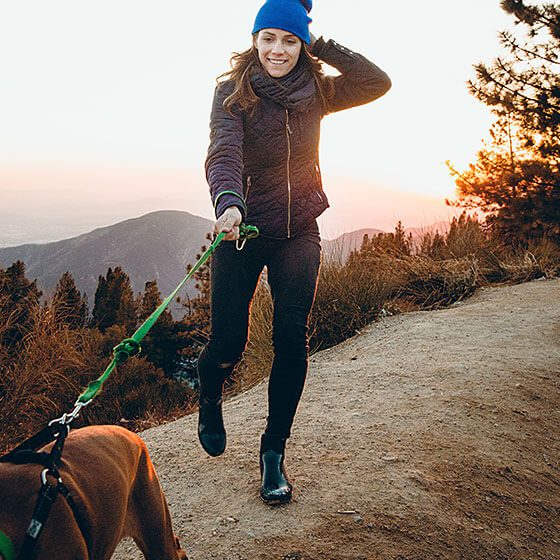 What some of our customers say about Anderson Acres Pet Care
"Amazing people! True life savers! Thank you so much for helping us out when my Mom passed! Truly caring people!"
"Fabulous Owners and place They take such great care of my Australian Cattle dogs everytime they stay. I have used them for more than 10 years now. They have done all the training of my babies as well."
"Good convenient service and the people are very caring understanding knowledgeable people and my dog Love's them he gets excited when they come to pick him up or when we get there to drop him off and my dog does not like most people."